Get our Amazon Seller's Guide to

UNLOCK THE SECRETS




to opening the flood gates to getting your first online sales.
What we've done is SIMPLIFIED the process for you. We want you to get a head start all by following our e-commerce weekly tips.

We have compiled a ton of data from our experimentations managing our online stores.
We want you to GAIN ACCESS to that data....
straight to your fingertips.


We'll even throw in our recommendations of products and services we personally use. Get our exclusive deals to our premium products and services, and in person or online live events.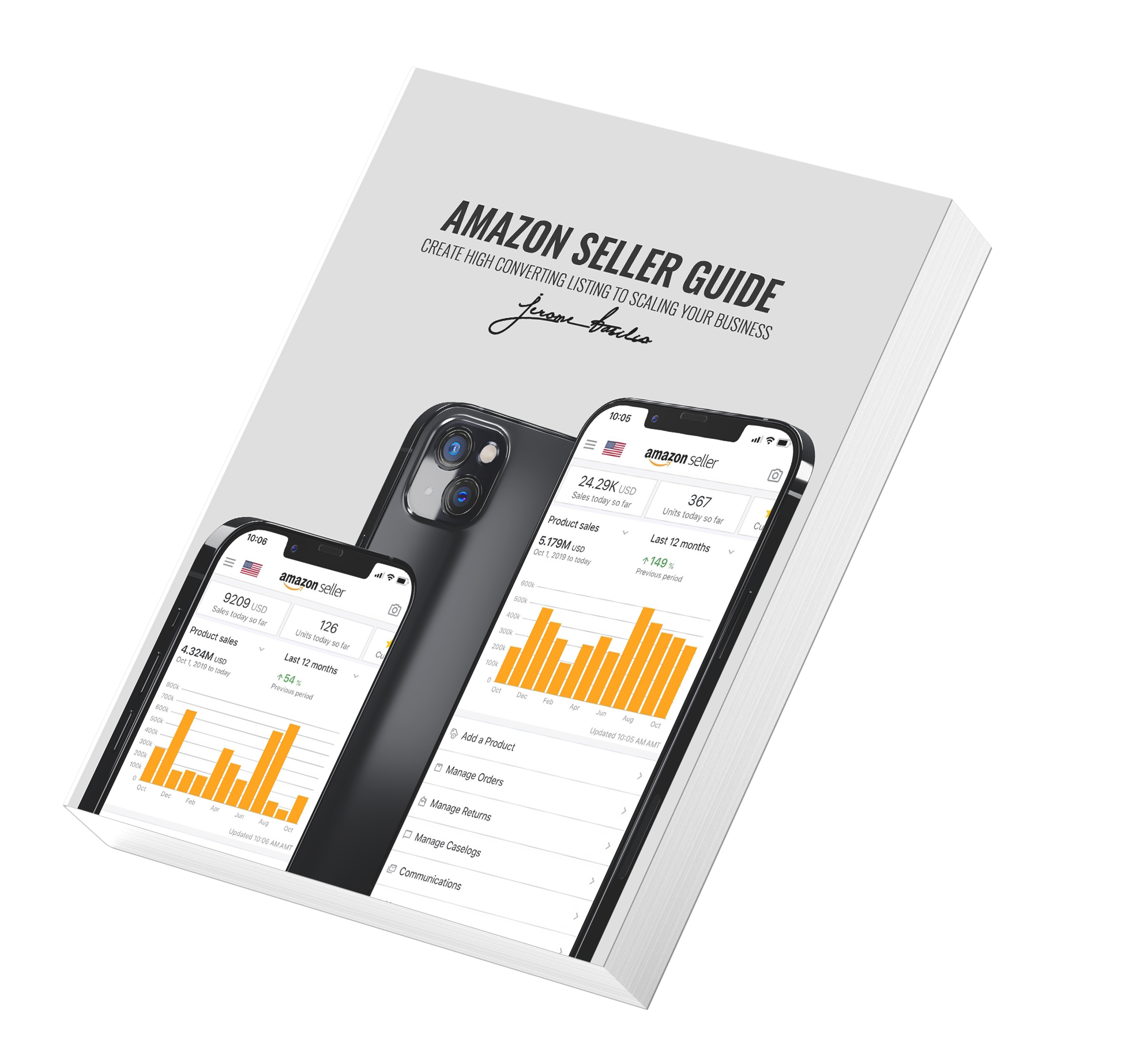 Copyright JeromeBasilio.com © 2020. All rights reserved.